Incident Statistics
Numbers run from 1st January 2021 - 31st October 2021. 
20,437
Incidents attended
Latest News
Find the latest news and updates from West Yorkshire Fire & Rescue Service.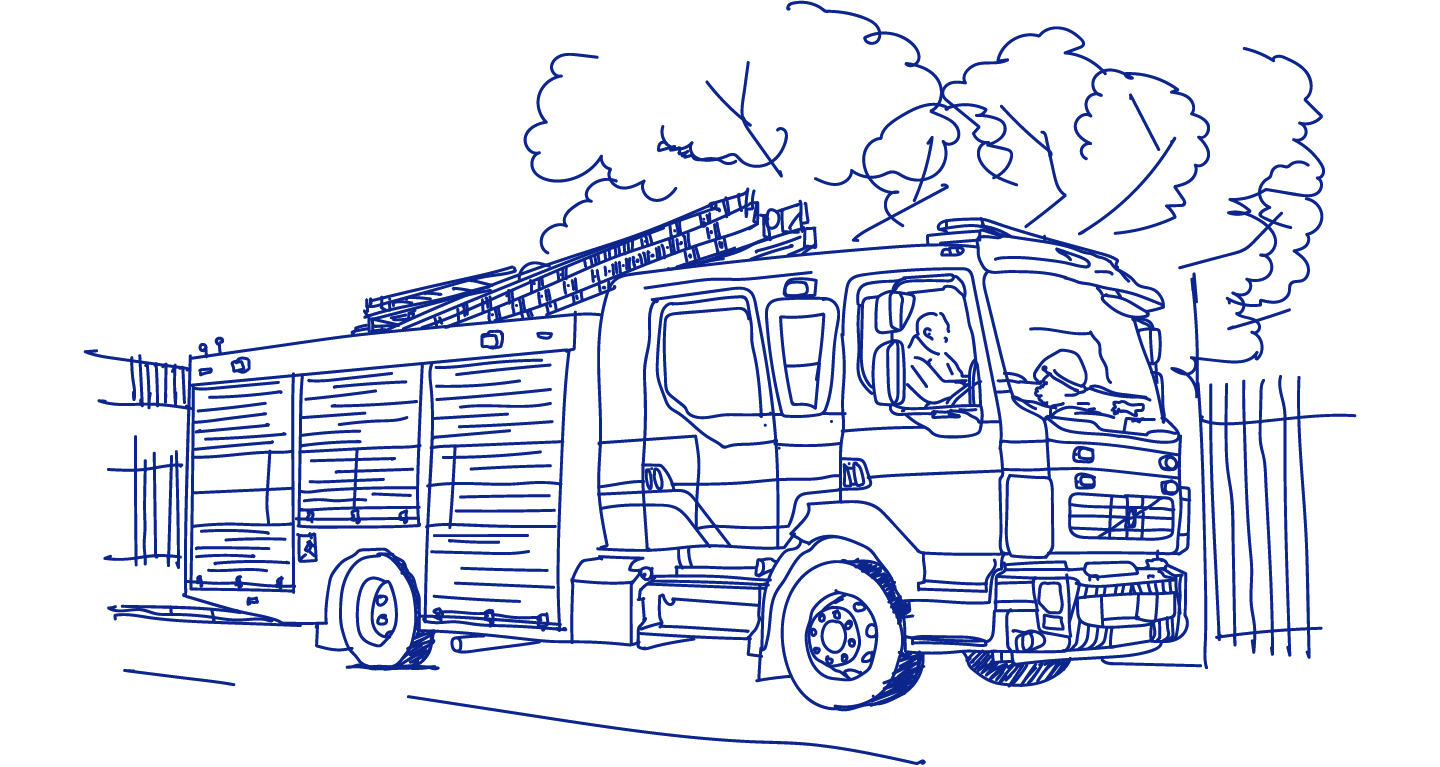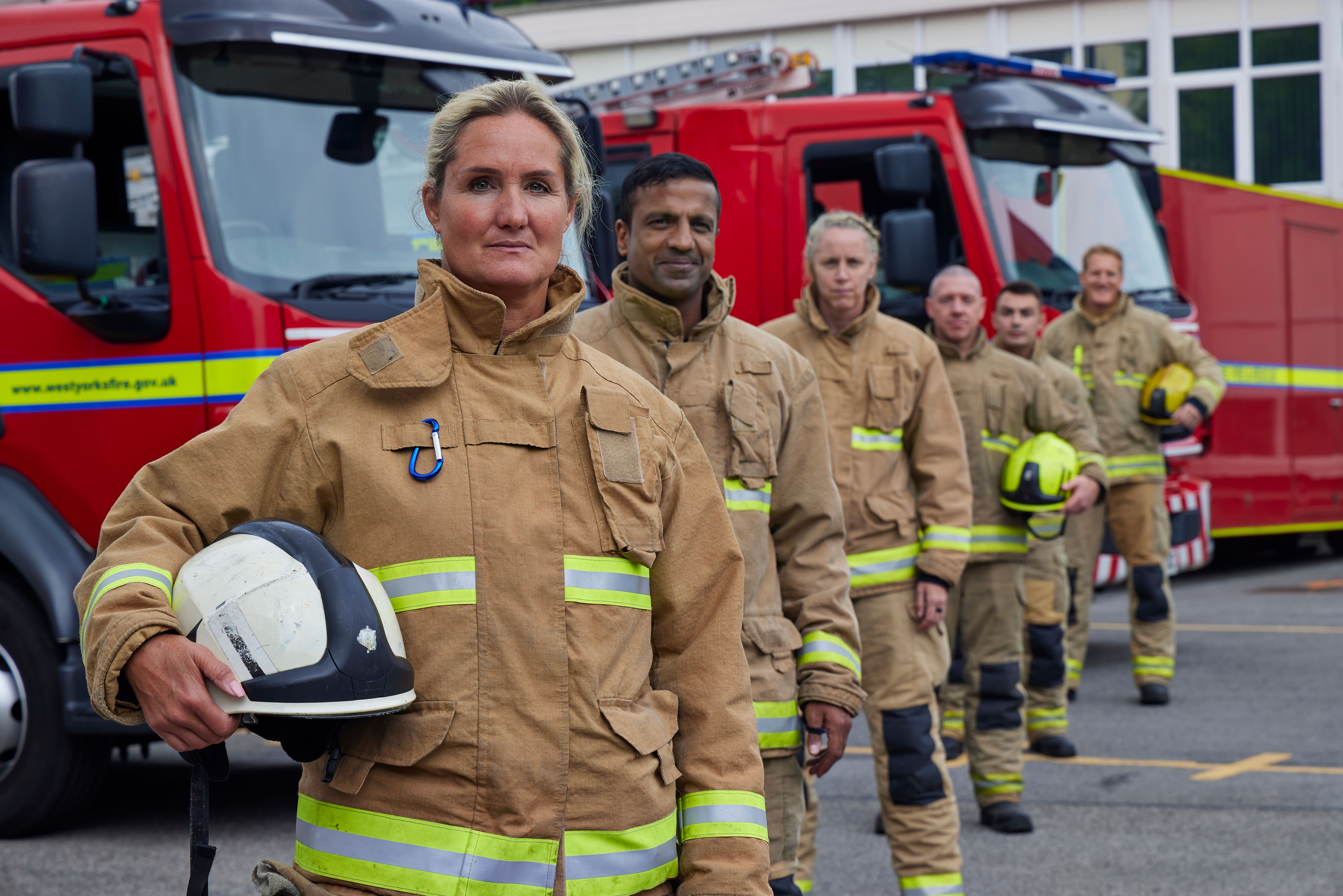 #PrepareActSurvive
What to do in a flood
Know the risk of flooding in your area, prepare where necessary & act safely if flooding occurs.