How can we help?

Incident Statistics
Numbers run from 1st January 2021 - 1st August 2021. 
14,173
Incidents attended
#BanginBonfire
Bonfire Night 2021
Follow the our Bonfire and Firework safety advice and let's all have a Bangin' Bonfire Night!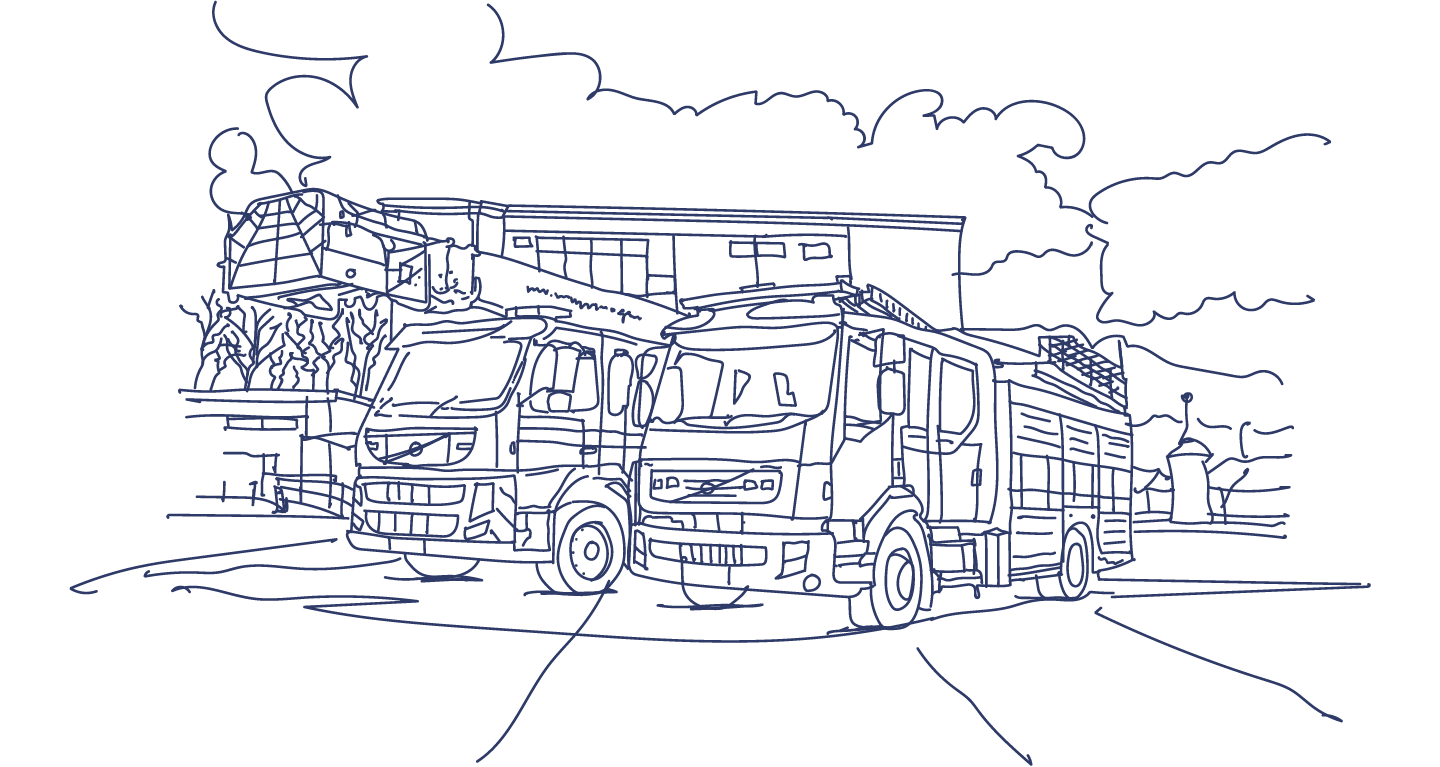 #BeWaterAware
Water Safety
With so many tragedies already this year, please make sure you & your children know the risks & #RespectTheWater!